ABOUT
With his iconic style, smooth vocals, and easy charm, singer-songwriter Chuck Starr is known to bring explosive energy to match audiences at his live performances around the world.  Born and raised in Columbus, Ohio, Starr began singing at an early age in the church choir where he found his love for music.  From there, he moved to New York City to pursue his music career that lead to contracts with Carnival (Velvet Vibe Band) and Holland (B.B. Kings All Star Band) cruise lines as their lead vocalist. During his tenure on the ships, Starr was highly rated as the number one leading vocalist among the fleet with his captivating music performances of all genres.  Leaving his audiences with lasting impressions of happiness, love, and joy after every show, Starr easily gained popularity through social media following and expanded his fan base internationally.  Currently, the Columbus-based artist is lighting a fire with his debut album, "Love Math."  Composed mainly with a glossy R&B-influenced pop vibe, Chuck Starr takes you through an array of emotions that delves deep into romance and tribulations of relationships.  Each hook, each rhyme is deeply rooted in conveying some of the most intimate moments of our lives that you can groove and connect to with this album.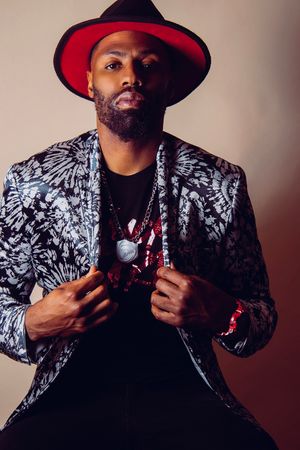 A&R Factory Press Release
Taken from his debut record, Love Math, Chuck Starr's sweeter than a sugar rush old-school RnB hit, Come Back, definitively hits the spot. Come Back stridently yet elegantly runs through all of those jarring and disjointing feelings.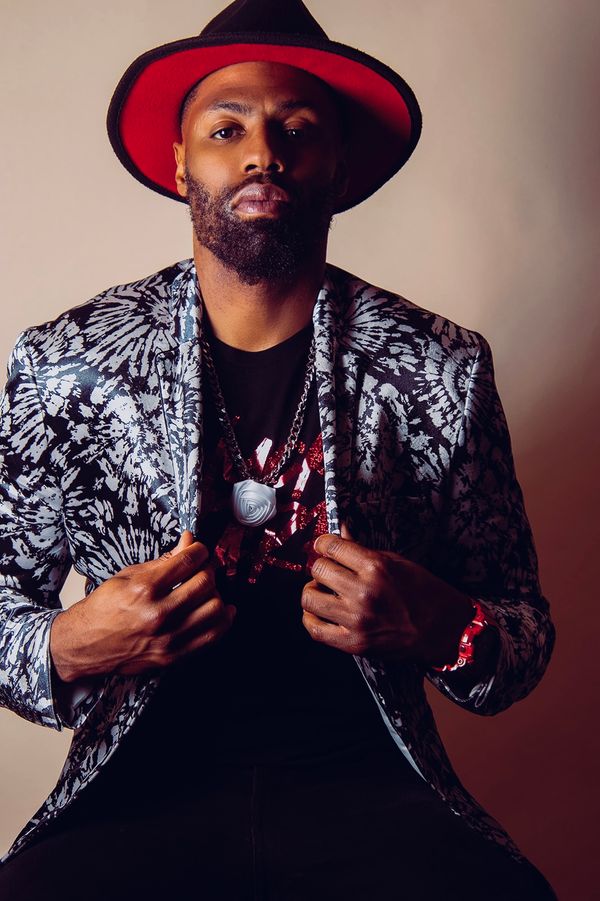 Xttrawave Interview
You have been asking the questions about wanting to know more about Chuck Starr, well sit down, put your feet up and relax as Chuck Starr shares on his creative tastes, music influences and latest album "Love Math"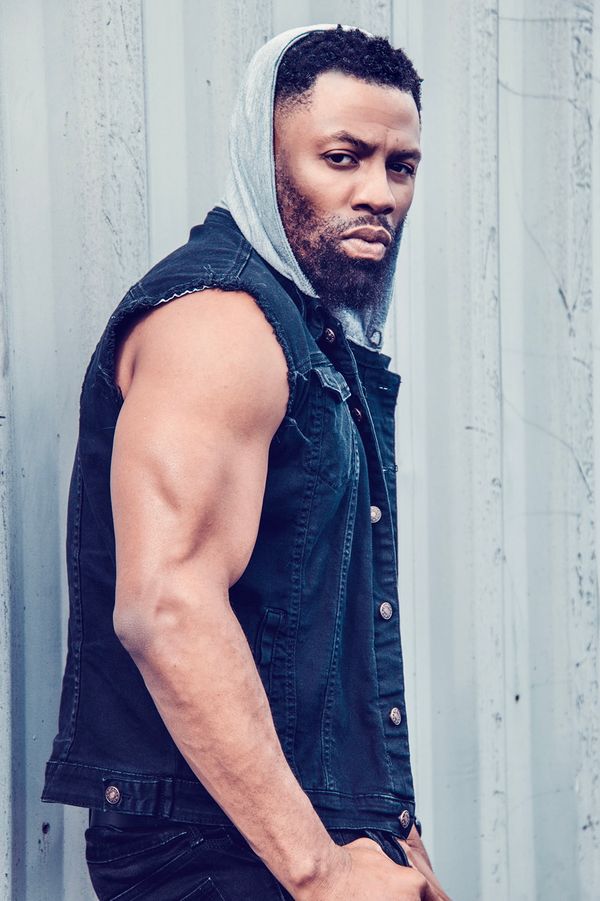 FINDING HARMONY CONCERT FEATURING CHUCK STARR
Chuck Starr sings in front of the Harmony Project choir at Lower.com Field on Saturday as David Brown, the founder and director of Columbus' Harmony Project, brought thousands of people together in chorus as part of a pilot for a music-based reality television show produced by John Legend.